Financing & Payments
The Sleep Center offers financing & various payment options.
Sometimes it makes the best choice to use cash to make a home purchase, and other times it is more-preferred to stretch out the cost over a period of time.
The Sleep Center in Panama City understands these needs and we are here to make shopping for your new mattress or furniture items fun, fast and easy on you.
We want you to have plenty of payments options so you can make the best decision for you.
Cash.
Personal, Business, and Certified Checks.
Lay-a-way.
Visa, MasterCard, Discover, and American Express.
Still looking for another way to secure your purchase with us? How about financing?
The Nationwide Marketing Group credit card* gives you the flexibility to buy today and pay over time. Actual credit amount approved varies by customer, and we offer both individual and joint charge accounts for shopping at The Sleep Center.
*The Nationwide Marketing Group credit card is issued with approved credit by Wells Fargo Financial National Bank. Ask for details.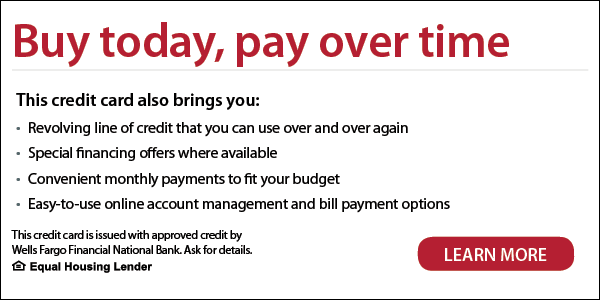 Just Look for the Big Red Canopy™
The Sleep Center
1830 W 23rd Street
Panama City , FL 32405
Phone: 850-785-0910
Fax: 850-785-0899